Sofa.com X Tribe and Us
We recently worked with sofa.com and went through the process of choosing a sofa that was perfect for our home.
It was easy to do and we are so happy with our choice.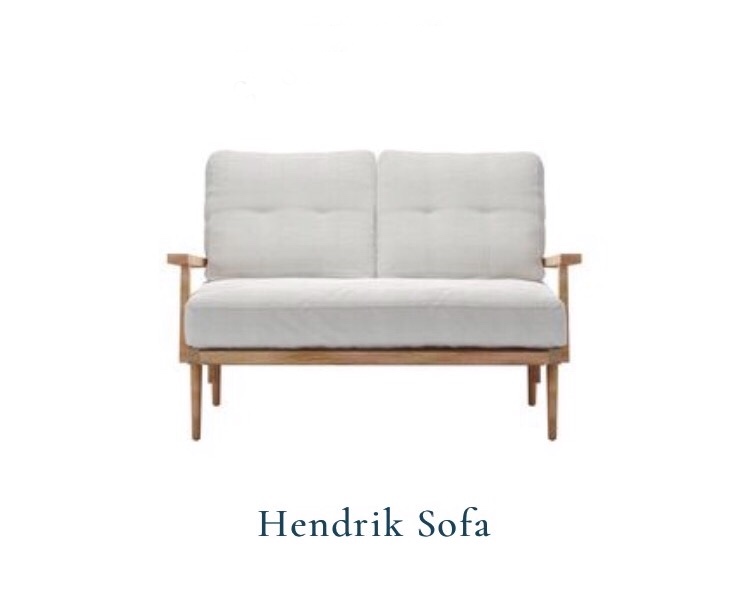 Choose the style of sofa you like.
Choose your colour. We went for Olive velvet, Its always been a dream to have a velvet sofa.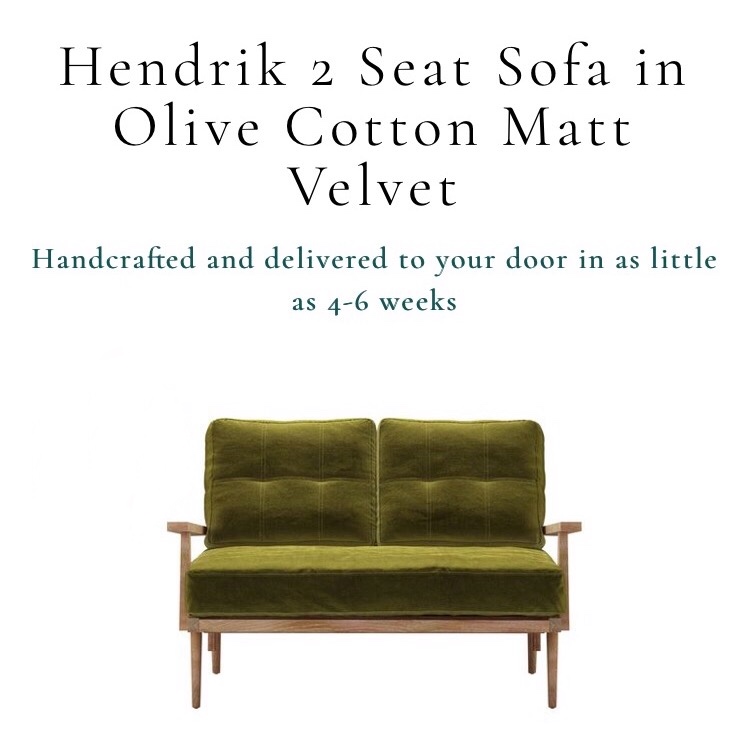 Then you can see your chosen sofa.
We love our sofa and it fits perfectly with our green tribe! Its comfy, sturdy and its GREEN!!